---
FUTURE SOUNDS
---
Here you will find many links to sites that host the MP3 tracks by ,from where you can download and listen to the music in Lo/Hi-fi Streaming. There is also various information regarding new releases etc. Just follow the links below.....
(STILL UNDER CONSTRUCTION)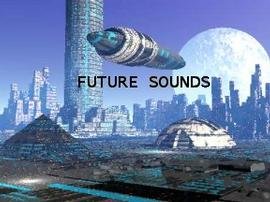 MP3.com |----| Peoplesound.Com |----| Besonic.com
Email Me |---| Babes |---| Chat |---| Advertisement Enquiries


VISITOR NUMBER:

---

Cool Sites...