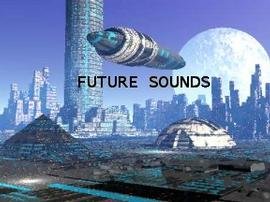 FREE GAMES SECTION

ALL GAMES HERE ARE FREE PROMTIONAL DEMOS. BE AWARE THAT THERE IS COPYRIGHT ON ALL DOWNLOADS HERE ON GAMES MADE BY US. PLEASE FEEL FREE TO EMAIL US ANY SUGGESTIONS OR FEEDBACK.
THE MEENIES (DEMO v1.1) Point and shoot game. briliant fun.

Cruising 4 A Bruising (DEMO v1.3) GTA style desi game. drive around and explore the city.

DEFENDER (DEMO). Sci-fi Shoot 'em Up. Fast Action Game.



---